Daniël Wigboldus, dean of the Faculty of Social Sciences, has been appointed as the new President of the Board of Radboud University. 'I want everyone to feel welcome.'
As of 1 May, Daniël Wigboldus (47) will become the new boss of Radboud University. Wigboldus is currently dean of the Faculty of Social Sciences in Nijmegen and professor of Social Psychology. He succeeds Gerard Meijer, who left in January.
Did you apply for the job or were you approached?
'I was approached some time ago and asked whether I would be interested in the position. I felt honoured and spent a long time thinking seriously about whether it was something I wanted to do. I think it's a fabulous opportunity, and I know that the job will give me plenty of challenges and help me develop my talents.'
Career
Daniël Wigboldus (1969) was born in Kampen and grew up in The Hague. He studied psychology at VU University Amsterdam, where he subsequently completed a PhD. In 1997, he came to Nijmegen as a young researcher, and then spent several years working at the University of Amsterdam (UvA), returning to Nijmegen as a professor in 2005. He was promoted to the position of director of education and has been dean of the Faculty of Social Sciences since 2013. He has appeared on the Universiteit van Nederland and gave a lecture on prejudices at the Zwarte Cross Festival in 2015. He has turned his hand to DJ-ing at various editions of the 'Night of the Profs', and currently lives in Nijmegen-Noord with his wife and two children.
What appeals to you about this job?
'Universities are fantastic organisations that play an important role in society. I've always enjoyed seeing the inquisitive secondary school pupils arrive here, only to leave a few years later as critical academics. As a member of the Executive Board, I can help determine the future of Radboud University.'
What's the first thing you'll do?
'The university is currently sailing a good course, so I won't be changing that. We are making sound progress with internationalisation, but we mustn't lose sight of our regional function, i.e. see how we can develop our interaction with local companies and government organisations. Radboud University is unique because it has always attracted groups of students who tend to think 'I don't belong at a university'. The idea of emancipation could be our guiding light. I want everyone to feel welcome here, and for us to recognise and value our mutual differences.'
You're a scholar, like your predecessor Gerard Meijer. He missed research and left after just four years.
'My career has developed differently from Gerard's. I have steadily taken on more and more management tasks. I was made a professor here in 2005, and a few years later I was spending half my time working as director of education. I've been dean for a little under four years, in other words: a full-time manager. I grew into the role gradually. The university made a conscious decision to appoint someone with an academic background, someone who knows what it's like to teach and how frustrating it can be if your application for a research grant is turned down.'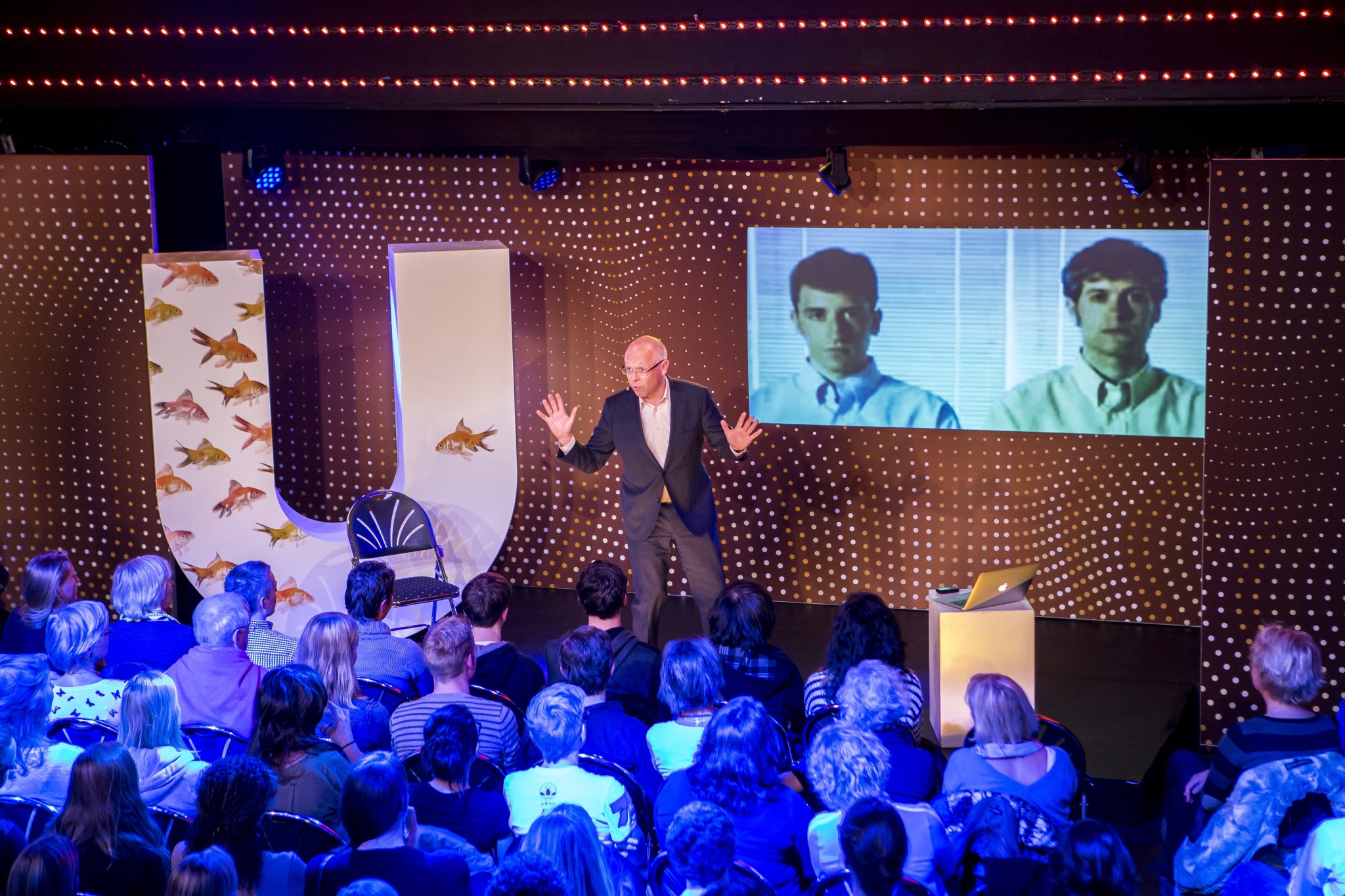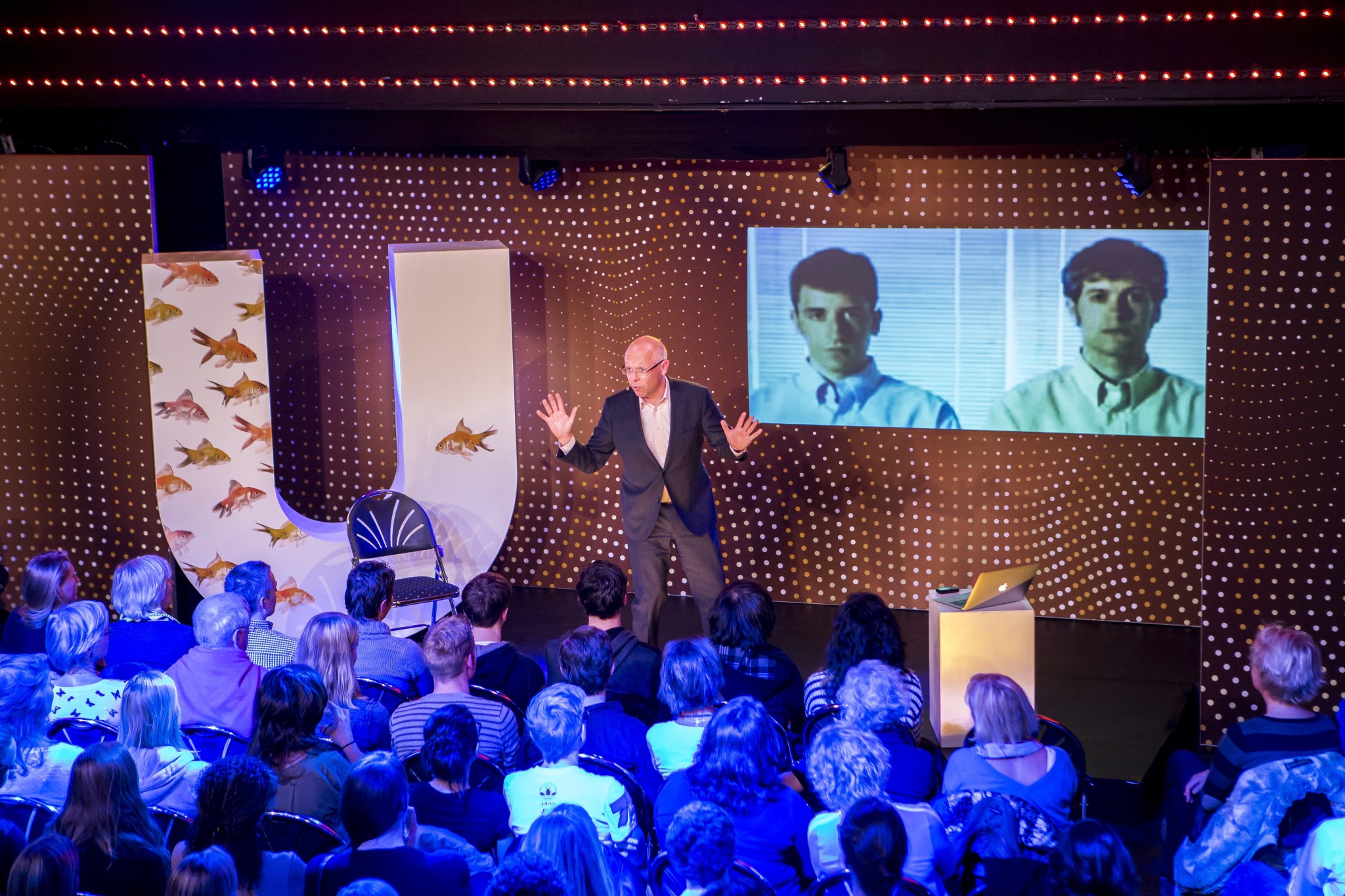 The job vacancy mentioned 'she' rather than he. The preference seemed to be for a woman. What are your feminine characteristics?
Laughing: 'Well certainly not my hairstyle!' Seriously: 'Perhaps I should mention my research field: prejudices. We are all quick to label certain characteristics typically feminine or masculine, although the differences between genders go way beyond the differences between the group 'men' on the one hand and 'women' on the other. The bottom line is: I'm Daniël. I could tell you that I'm a natural 'herder', I like people to commit. I keep track of where we're heading and make sure that we all stay on the same page. Again, with recognition and appreciation of the differences between people. I'm not a polarising person.'
In his farewell speech, Meijer said he'd like his successor to have useful contacts in The Hague. Does this apply to you?
'I'm not an ex-politician, so my relationship with The Hague is certainly something I will have to work on. But over the last few years, I got to know a lot of people from all over the country in my role as chair of the Disciplineoverleg Sociale Wetenschappen. And I grew up in The Hague, so I shouldn't have too much trouble finding my way around.'
You're no stranger to journalists, and you seem to enjoy talking to the media about your research into prejudices. You even gave a lecture at the Zwarte Cross Festival. Can journalists still call you?
'They can always try. But my job now is to promote the university as a whole, not just my own field. If they want to hear an enthusiastic story about Radboud University, they can call me night or day.'