Radboud University 'deplores' Holocaust comparison Roos Vonk
Not for the first time, professor Roos Vonk clashes with her employer, Radboud University. This time, the reason is a comparison the professor made between the Holocaust and the meat industry. 'Unnecessary and offensive', according to the Executive Board.
The controversial opinion piece (Dutch) in daily NRC, in which Vonk compares the meat industry with the Holocaust is three weeks old now. However, the wave of tweets, reactions and anger has not ended yet. Last weekend, presenter Frits Barend wrote a piece in Het Parool (Dutch), in which he specifically names the university: 'Unscrupulously and in the name of Radboud University and echoing Adolf Hitler, Vonk makes pigs out of my ancestors.'
The Executive Board reacts today. Chairman Daniël Wigboldus: 'Everybody is allowed to take a stand in the public debate. But the reference to the Holocaust that Roos Vonk makes in this piece is unnecessary and offensive in our eyes. The Board regrets that so many people have been hurt because of the use of the term 'Holocaust'.'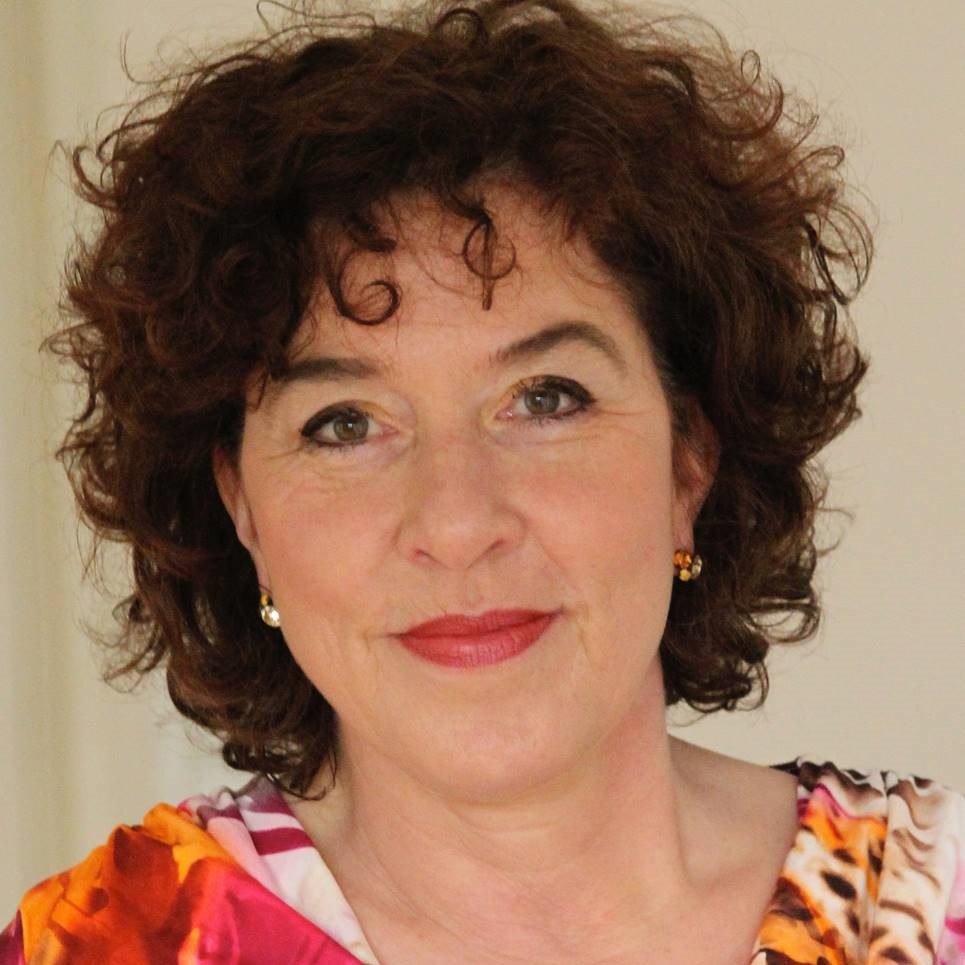 Reprimand
It is not the first time that Vonk has been asked to explain herself by the university board. As Diederik Stapel's co-author, she was accused of negligence in 2011. Vonk published results of research that turned out to be fraudulent ('meat eaters are anti-social'). The university reprimanded her after an independent committee investigated the situation.
Two years later, Vonk again had to show up at the administrative building – this time for a 'serious talk'. Vonk embarrassed the university by tweeting that she wanted to punch minister Henk Kamp in the face. Back then, the board said in a statement: 'A scientist, and especially a professor, is in function 24 hours a day, 7 days a week and is supposed to act that way.'