Welcome to your new (non-existing) room
A Turkish student paid almost € 1000 for a room that turned out not to exist. A Slovak student found out upon his arrival in Nijmegen that the room he had rented was a cellar. International students are easy prey for fraudsters and unreliable landlords.
When Gizem Uysal got an internship in Nijmegen last June, she urgently needed a room. 'I had to apply for a visa,' the Turkish student explains. 'As part of the application procedure I had to show a lease, and renting through Radboud University wasn't going fast enough. I had to have all the documents ready a month prior to my arrival in the Netherlands.' Via Facebook I met another Turkish girl who was looking for a room. 'She'd found something, but she didn't trust it because she had to pay in advance. I thought it was normal; it was the same when I studied in the Czech Republic.'
Uysal contacted the person offering the room, a man called David J. Evans. He wanted to do everything via a solicitor. 'On retrospect I think there wasn't any solicitor; it was one and the same person. I paid nearly € 1000 and sent the lease to the embassy,' says Uysal. 'They accepted the lease as valid, which is strange, because the name was wrong. And I now wonder whether the address in Nijmegen even exists. I could just have made something up.'
When Uysal asked the solicitor when she could pick up the key, he didn't respond, and this while she was due to leave for Nijmegen within a few days. Via Facebook, she got in touch with a French girl and a boy from the UK who had also been conned by the same person. 'And yet the police say they can't do anything about it. The fraudster now also has a copy of my passport, which I'm really upset about. I told the Turkish authorities here about it,' she says. 'Luckily I did find a nice room in the end, with really great flatmates. So something good did come out of it finally. Still, I would have preferred not to pay such a high price.'
Suitcase in hand
International students who come here are vulnerable, confirms Elco van Noort from the International Office. 'They are in a completely new environment and they're not always aware of their rights and obligations when it comes to housing.' Plus, international students can't afford to wait until their studies have begun to look for a room, the way Dutch students do. 'If they arrive at the station in Nijmegen with a suitcase in their hand and no accommodation, they've got a serious problem. After all, they've got to live somewhere.'
'The pictures of the room just didn't look right'
To avoid this problem, Radboud University does its best to find accommodation for all international students. However, there aren't enough rooms to house everyone for the entire duration of a Bachelor's programme. Van Noort: 'We are able to provide everyone who comes from abroad to study here for six months or longer with a room for a maximum of one year, despite the shortages we're facing. That's something I'm very proud of.'
Van Noort says this isn't the first time he has heard about students falling victim to room fraud. 'I want to be informed about these incidents. If necessary, I can contact the manager of the site on which the room was advertised.' It's more difficult when the ad appears on Facebook: 'With Facebook, all you can do is warn students.'
Made-up address
Rahul Sati from Turkey got lucky, and his search for a room on Facebook ended well, though just in the nick of time. In June of this year, he found an ad for a room in Nijmegen via a Facebook group for international students looking for rooms. He responded immediately. 'I tried to sound as nice as possible of course, to improve my chances of getting the room.' Within ten minutes, Sati got an answer. 'The woman sent me an incredibly long message about herself. I wondered how anyone could write such a long letter in less than ten minutes.'
'I am only child of my parents, my father who is the rightful owner of the property died a few months ago, due to some health issues', wrote the woman, who introduced herself as 'Simone, a 24 years old, single female professional born in Germany'. Sati didn't trust it anymore after he saw pictures of the room. 'They just didn't look right.' He stopped responding, and a few days later he noticed that 'Simone's' account had been deleted.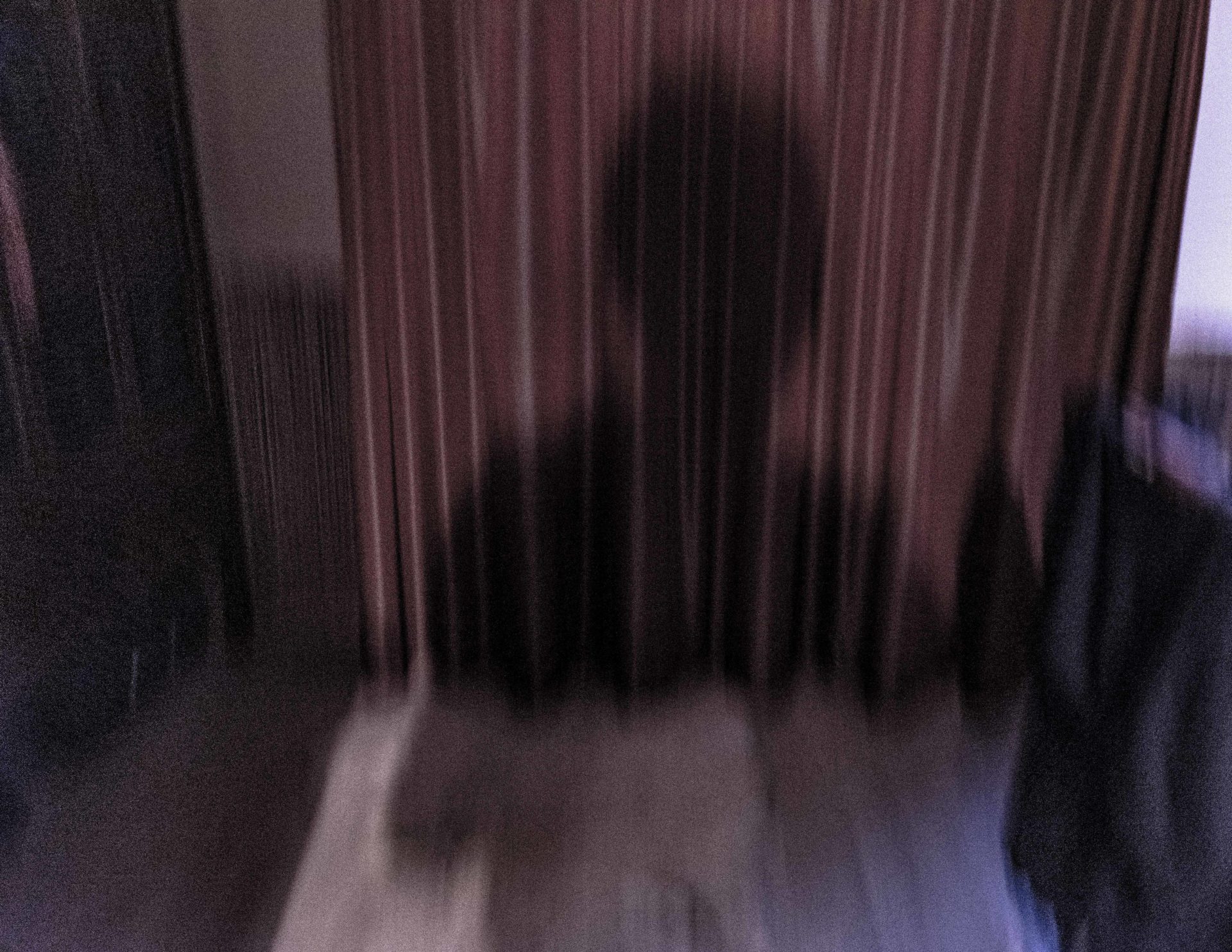 Sati's and Uysal's experiences are not unique. Throughout the Netherlands, stories abound of international students falling victim to fraudsters. A report by the Dutch Student Union LSVb reveals that international students know little about Dutch tenancy law and their vulnerable position makes them susceptible to illegal practices.
The University newspaper (UK) of the University of Groningen investigated this type of fraud in 2017. The journalists concluded that criminals like 'Simone' and 'David J. Evans' are active across Europe. They con students out of thousands of euros before vanishing into thin air.
Not perfect
One of the ways Radboud University tries to protect international students from room fraud is by offering vouchers that newcomers can use to find a room via the university website. 'All students who stay here for a minimum of six months can rent a furnished room via us for a maximum of one year,' says Van Noort. 'We're very proud of this, but of course the system isn't perfect. After a year, students who want to stay longer still have to find a room for themselves; we simply don't have enough rooms for everybody. Having said that, moving after a year is good for integration; it prevents the development of international 'enclaves'.'
International students have to stay in the room they rent via Radboud University for the full duration of their lease. 'If they move out early, we're stuck with a furnished room that we can only rent out again at the start of the new semester,' says Van Noort. The University has agreements about furnished rooms like this with SSH&, but also with other companies.
Apart from SSH&, Radboud University's other big partner when it comes to student accommodation is Elroto Ltd., a company owned by the Nijmegen real estate family Hendriks. However, feedback from students reveals that this 'safe' route is not without problems. When Jan ('no surname please') from Slovakia came to Nijmegen with his girlfriend in late 2018, they hoped to share a room. Via the Radboud International Office, they were put in touch with Elroto Ltd. 'We were offered a room on the St. Canisiussingel,' explains Jan. 'My first impression was that this wasn't a serious company. The lease looked strange: it was written in rather poor English, and the names were wrong.'
Silverfish
Jan says he didn't get any photographs of the room, despite asking for them. Upon arrival, the Slovak students discovered their room was in the cellar. 'It was really dirty, as if no one had been there for months. There were insects everywhere, and I found a worm in a chair.' Jan and his girlfriend cleaned up the room, chasing away an entire family of silverfish. A month later, one of the kitchen cupboards broke. 'It took four or five months before it was repaired. In the end, we just taped it shut. Lots of things weren't working; the vacuum cleaners for example were unusable.'
'The showers were disgusting and the toilets stank'
None of this was a real disaster for Jan, who left Nijmegen a while ago. 'However, four weeks ago, I noticed a post on a Facebook group.' A student from Jan's semester was asking whether anyone else had experienced problems getting their deposit back from Elroto Ltd. 'I checked my bank account and saw the money should have been returned seven months ago.' He decided to lodge a complaint about the rental company with Radboud University.
Six months
'I didn't particularly enjoy living on the St. Canisiussingel. The rules stated that all communal areas would be cleaned, but this hardly ever happened,' says Johanna (surname unknown to editors), who lived in the same building. 'The showers were disgusting and the toilets stank. Also, lots of things were broken.' In June she contacted Elroto about the € 442 deposit she should have got back in April. She was told a staff member was sick, which was the reason the money hadn't been transferred yet. Johanna waited a few weeks and sent a few more e-mails. She finally got her deposit back in August.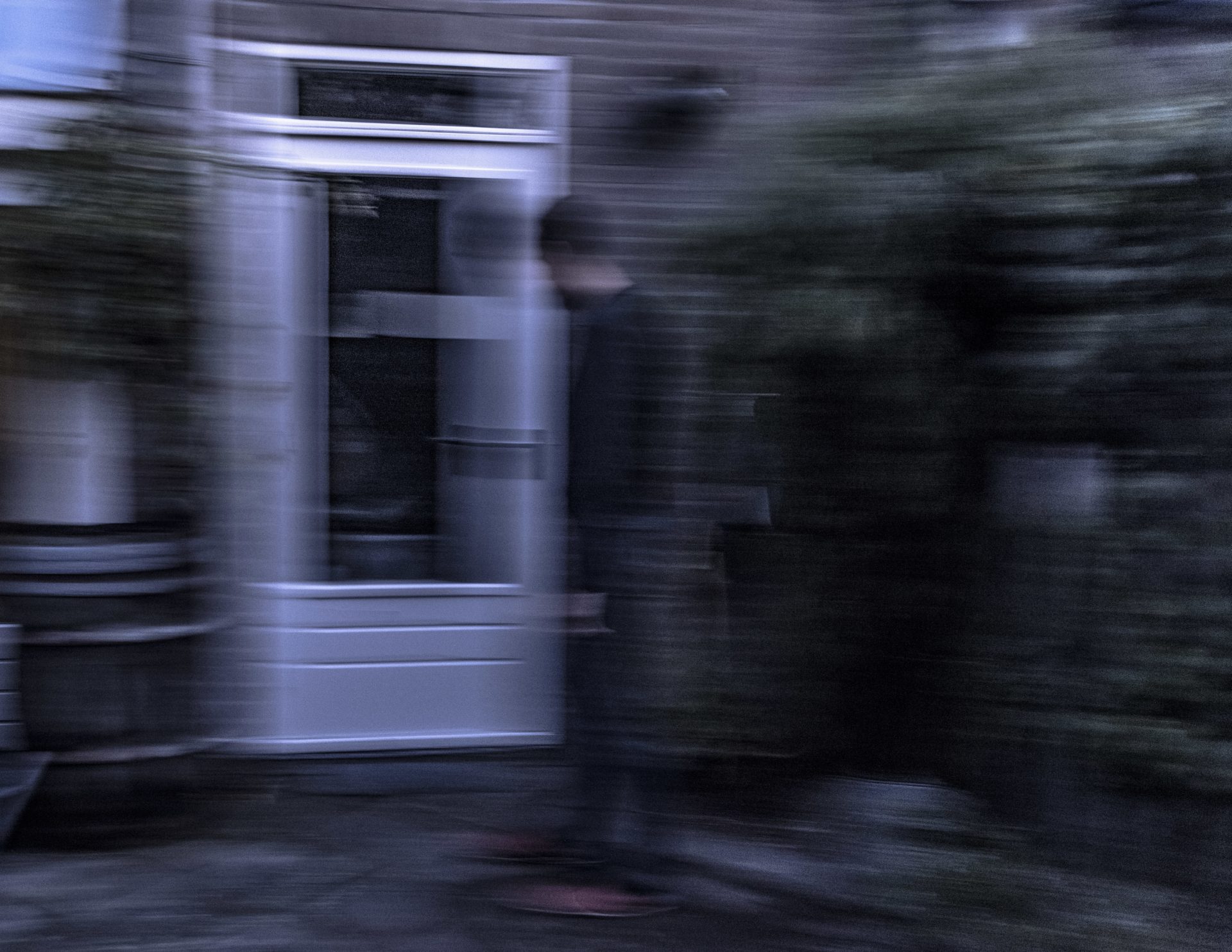 The Italian Giacomo (surname unknown to editors) comes from Rome where he's familiar with landlords who badly neglect the houses they own. 'I thought people in the Netherlands were more civilised. Unfortunately, I still ended up living in a rubbish heap,' he explains. Like others, he complained about the state of the room, and had trouble getting his deposit back. 'I went to Elroto's office to ask for it in person. I did get it back in the end. Someone I know had to nag them for six months!'
Slovak Jan worries that students only get their money back if they ask for it. 'I think it's done on purpose. Elroto counts on the fact that once students leave the Netherlands, they forget about it or won't be able to take legal steps from abroad.'
Good agreements
The problems with the deposits and Elroto Ltd. recently came to the attention of Radboud University. Elco van Noort: 'In my experience, it's possible to reach good agreements with Elroto Ltd. I plan to take these complaints to them and I believe we can solve these problems.' He does understand why students complain. 'If you feel you have been treated unfairly in matters concerning your living space, it makes you feel very vulnerable. Students sometimes have different expectations, especially in a country with a reputation for being well-organised. This doesn't mean we don't take them seriously. But an organisation like Elroto Ltd. has different interests to those of, for example, SSH&; they're a commercial company. The deposit issue is partially something between tenant and landlord, so we don't want to interfere too much, but I will certainly discuss it with Elroto.'
Reaction Elroto Ltd.

At VOX's request, Elroto Ltd. owner Rob Hendriks responds to the students' accusations. Hendriks did hear of a room once that wasn't clean upon delivery; the cleaner had missed it. 'We took care of it as soon as we could. Some tenants aren't particularly bothered about hygiene, so we're not surprised tenants regularly complain about vermin. We often have to call in pest control. But at the end of the day this is a student housing complex so we expect people to take each other into account.' If something gets broken, Elroto Ltd. says they fix it as soon as possible. 'Sometimes we have to order a part, or the tenants are only home in the evenings and during the weekend, and we're not allowed to go into their room if they aren't there. This can delay things. Also, many household devices are not used properly, 'claimed' and placed in rooms, or broken by the tenants.' The agreement is that deposits are returned within eight weeks after departure. Hendriks: 'We sometimes keep the deposit to cover the costs of repair or cleaning, if the room wasn't clean upon return. Over the past period, we've returned all deposits within the prescribed time, provided that the tenants left their bank details with us.'