Umbrella party V.O.S. withdraws from student council elections
Student party V.O.S. will not take part in the student council elections after all. The party announced this last night. The support for the framework in which V.O.S. wanted to participate in the elections turned out to have disappeared. As a result, the party decided to withdraw.
"We regret to inform you that V.O.S. is withdrawing from the elections for the University Student Council (USR)." That is how the statement which the student party posted on Instagram last night starts. This means that not four, but three student parties will take part in the elections for the USR.
Student party United Under Student Interest (V.O.S.) seemingly turned the Nijmegen student council elections on its head barely a month and a half ago. Where it had long seemed that AKKUraatd would be the only party in the upcoming elections, the umbrella associations suddenly announced that they would compete for the electable seats. They normally have six designated seats in the participation council, but in the absence of parties, they also wanted to compete for the electable seats. For every elected seat, they would surrender one appointed seat.
Tolerated
That construction, in which the umbrella associations could get both elected seats (via V.O.S., ed.) as well as designated seats (via their own umbrella, ed.), is not compliant with the rules, according to other parties. Earlier, the construction was tolerated because AKKUraatd would otherwise be the only party in the elections. But now that there are two more parties with the Knokpartij and Green+, V.O.S. no longer seemed needed for the necessary competition. AKKUraatd, among others, is no longer in favour of the tolerated construction.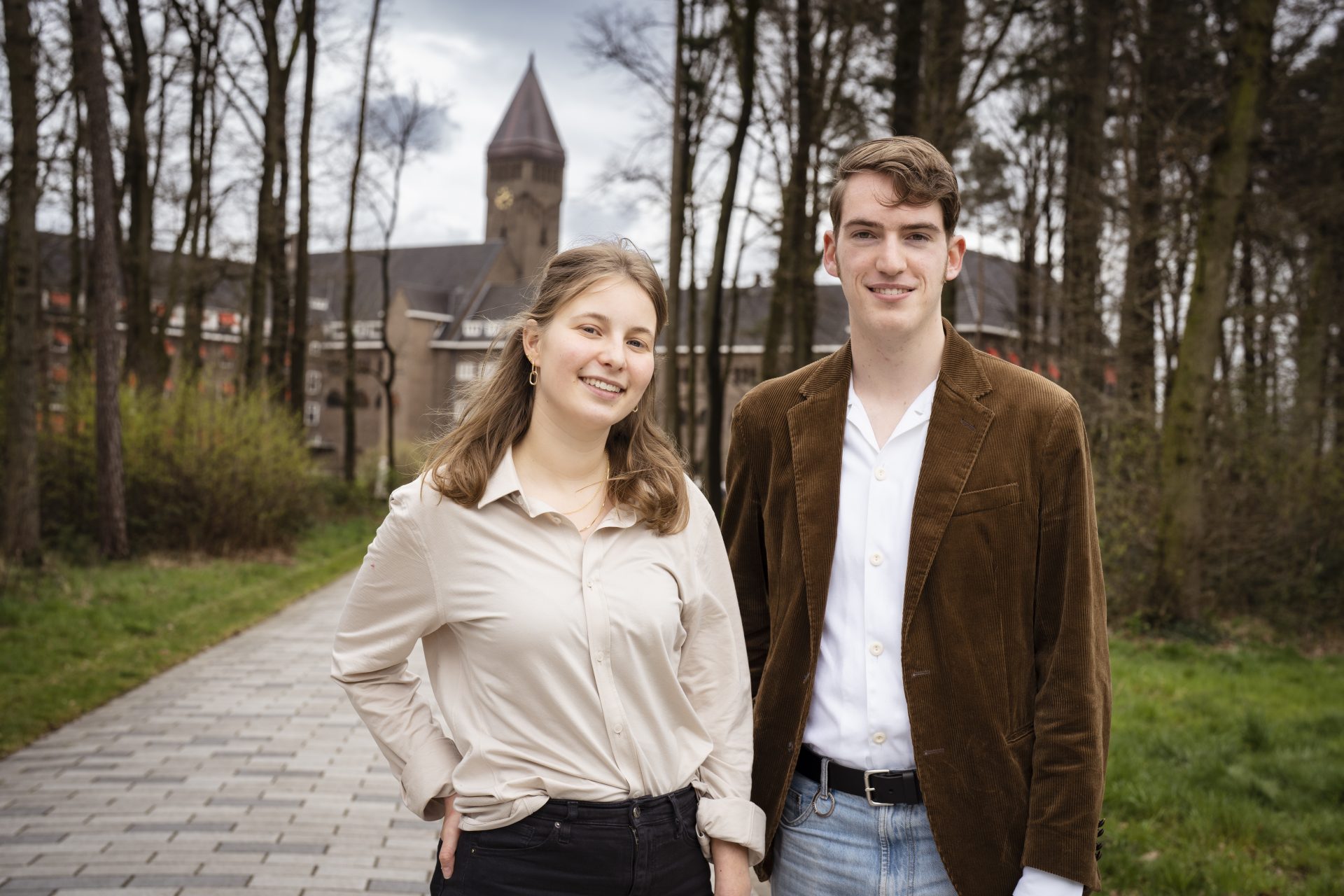 "After discussions with the Executive Board about the situation and regulations, this construction no longer seemed tenable to us", the statement reads. Chair Derk Wijman adds: 'V.O.S. is withdrawing from this year's elections for its own sake. We do not want to participate when there could be disagreements with other parties. In doing so, we intend to participate via the fully democratic route next year.'
Wijkamp: 'The situation now is different from two months ago. Our participation at the time was beneficial to the democratic aspect of the elections. We also understand that this is looked at differently now there are more parties.' In practice, the withdrawal means that V.O.S. is no longer eligible for election, but the underlying umbrella associations that formed the party do retain their appointed seats in the USR. In doing so, they each represent their own umbrella association.
Perseverance
In any case, the umbrella party is nonetheless disappointed. Wijkamp is bummed. 'The candidates and the board invested a lot of time in preparing for the elections. Not being able to participate now is quite a blow. The campaign was sorted, we had a great list of candidates, and we even planned a big launch party. Unfortunately, that will not take place anymore.'
Still, the chair is not yet giving up. 'It is too bad that we are not participating this year. But we viewed this year as a kind of transitional year. Our original idea was to participate in the elections fully democratically in 2024, that is still our goal. The foundation has been laid, so we will only be stronger next year.'
Translated by Jan Scholten