Participate in the Vox survey on transgressive behaviour
How do students at Radboud University think about sexually transgressive behaviour? How have they experienced it? And what do they expect of the university in this area? Vox is holding a survey on sexually transgressive behaviour among students, and we need your help.
Tim Hofman called attention to it during his performance at Radboud Rocks last month: sexually transgressive behaviour. Students should feel safe on (and off) campus; no one should be a victim of existing power dynamics. Vox is curious to know to what degree students in Nijmegen have experienced transgressive behaviour. Have you ever been talked to or treated in a manner that you did not feel was okay? What exactly did you experience? Have you ever confronted someone about something you witnessed or found unpleasant? At what point do you think behaviour is inappropriate?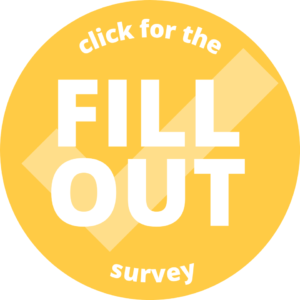 Survey
To get a better view of the situation in Nijmegen, we have set up a survey. You can find a link to the questionnaire here. Answering the questions should take roughly 10 minutes. Your answers will be processed confidentially and anonymously. The results will be used for journalistic productions of Vox and will not be traceable to individual cases, so feel free to answer truthfully. You can choose to leave your email address or phone number at the end, so that we may approach you with follow-up questions.
Should you experience negative thoughts or emotions when taking the survey, feel free to stop. It might be good to contact one of Radboud University's confidential advisors. The Centre for Sexual Violence offers aid to anyone who has had an unwanted sexual experience. You can call or chat with 0800-0188 for free.
You can also directly approach Kathelijne, the editor investigating sexually transgressive behaviour at the university, at kathelijne.tijms@ru.nl. You can also contact her if you have any questions or are seeking help as a result of this survey.
Rotterdam
Erasmus Magazine earlier held a survey on sexually transgressive behaviour at the Erasmus University in Rotterdam. You can read the articles published by the editors here.